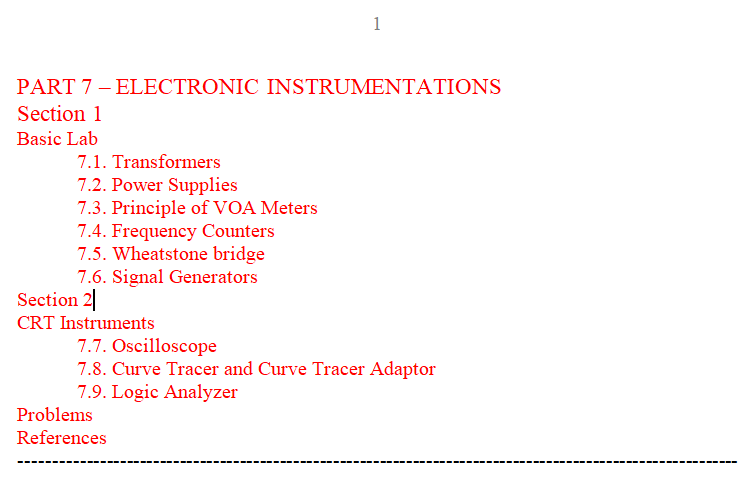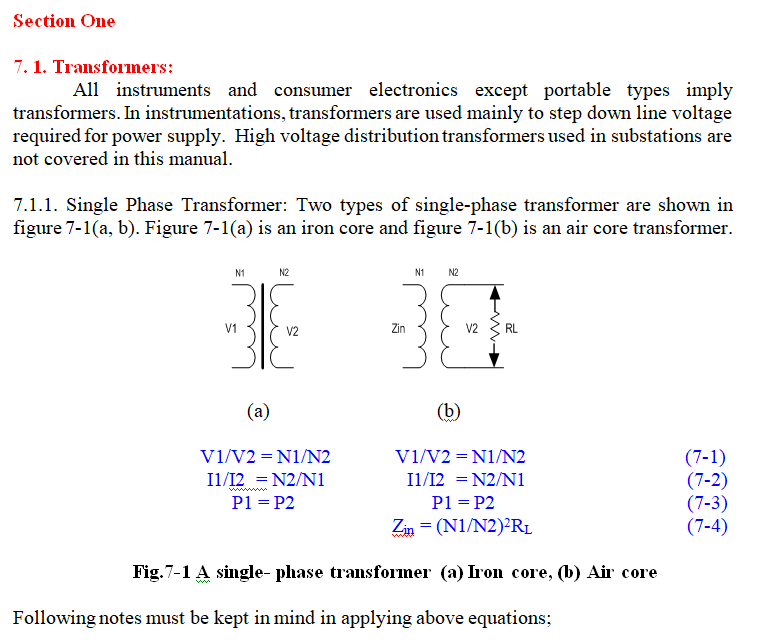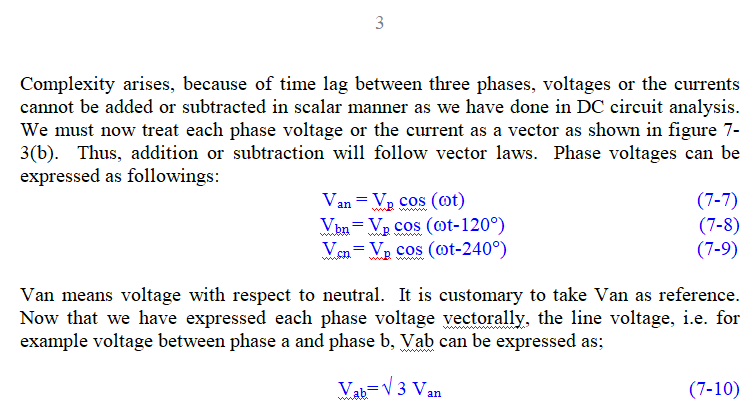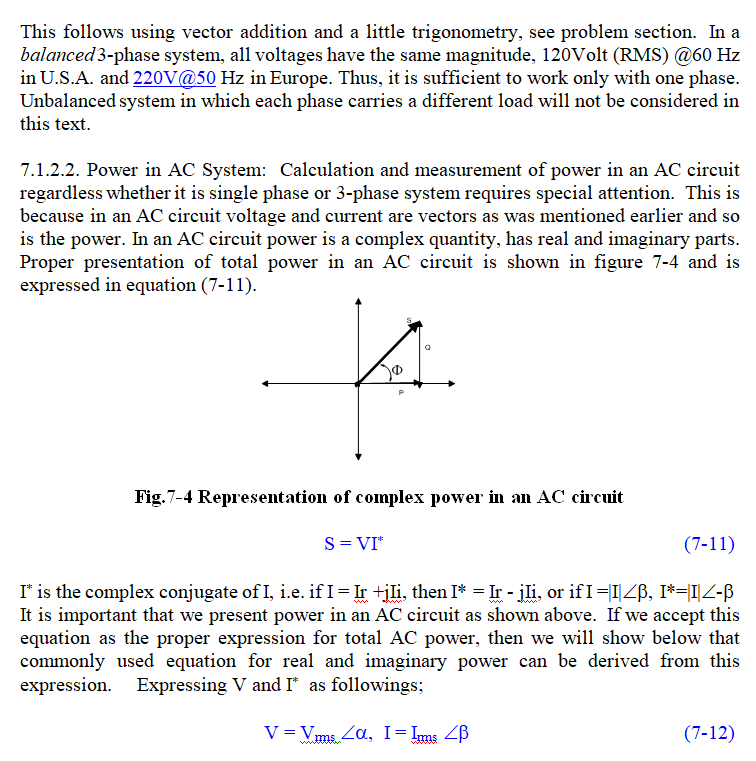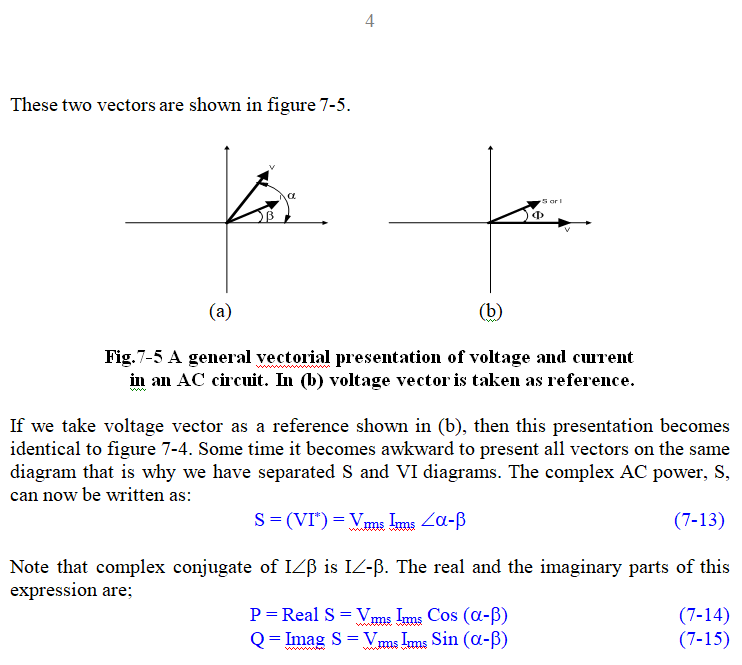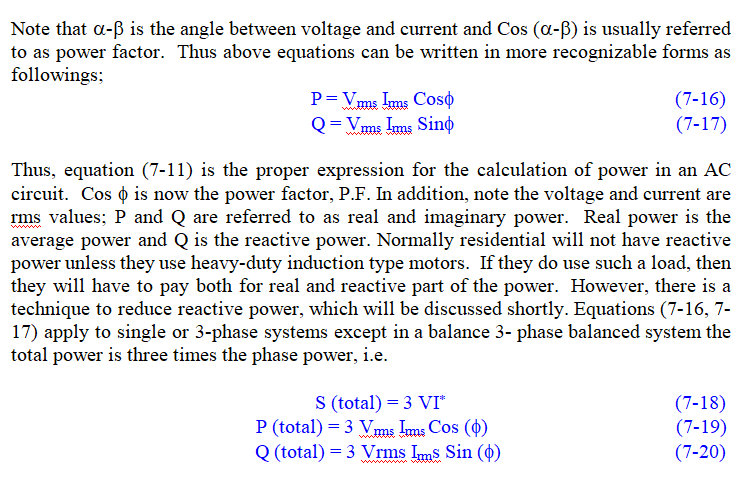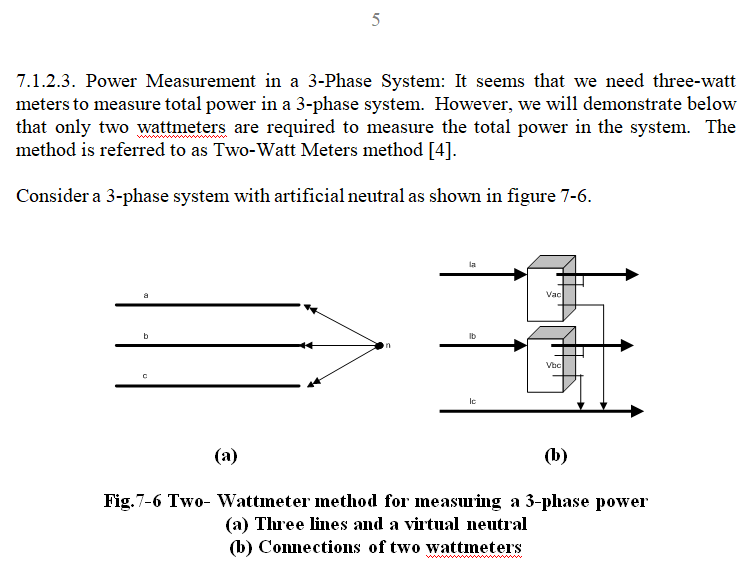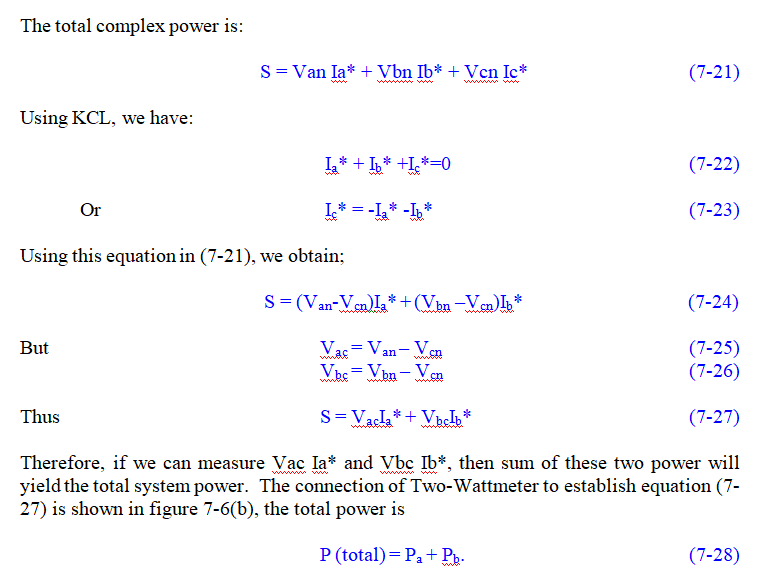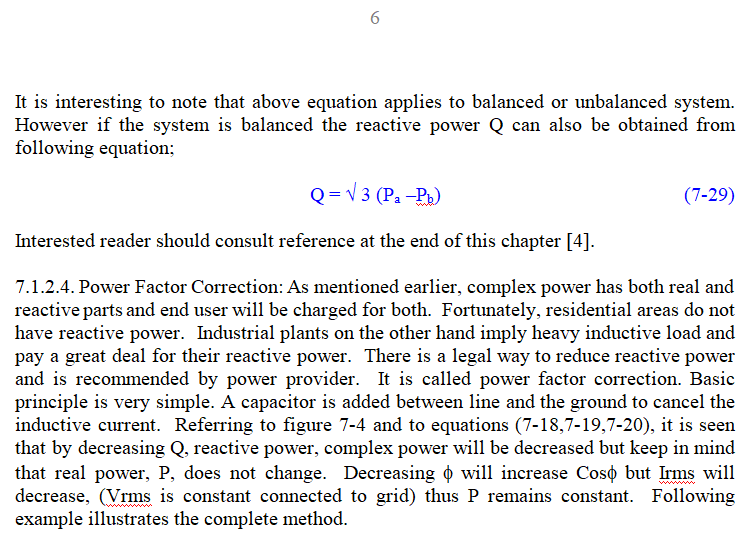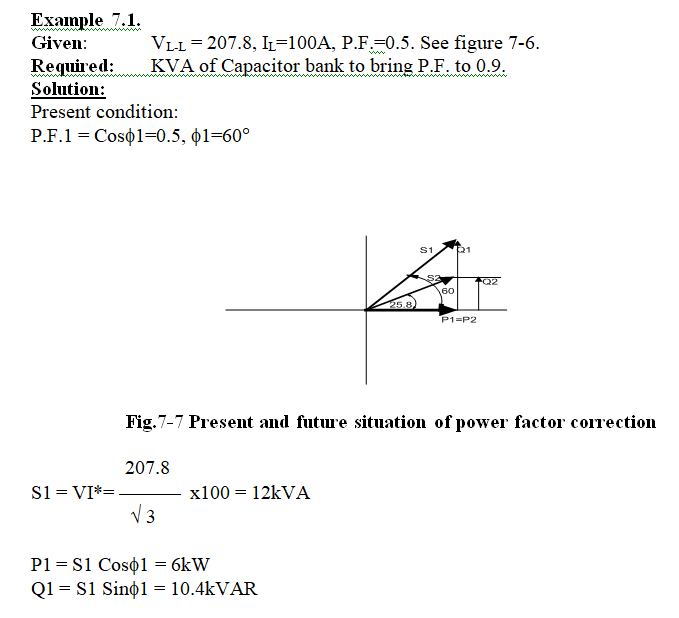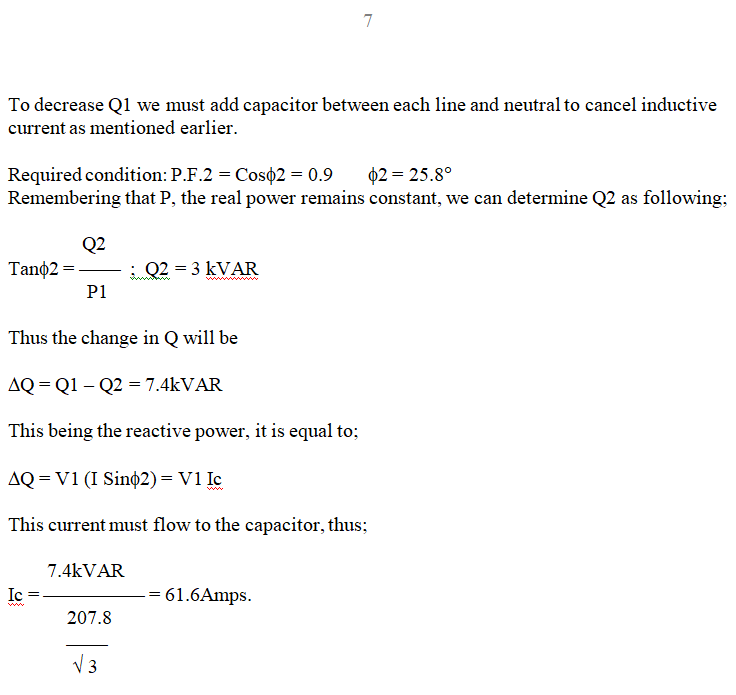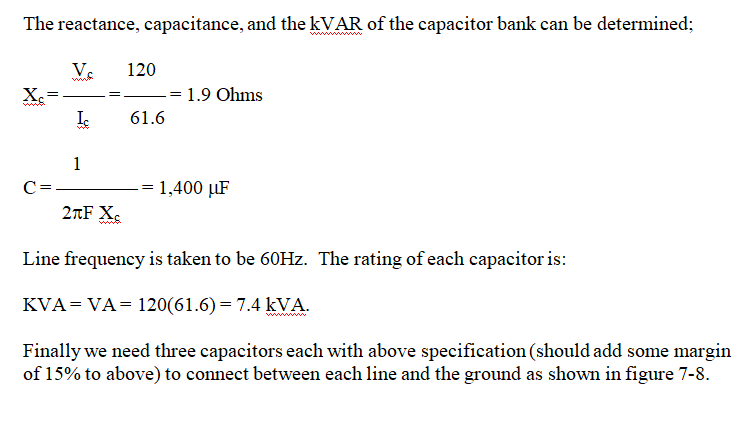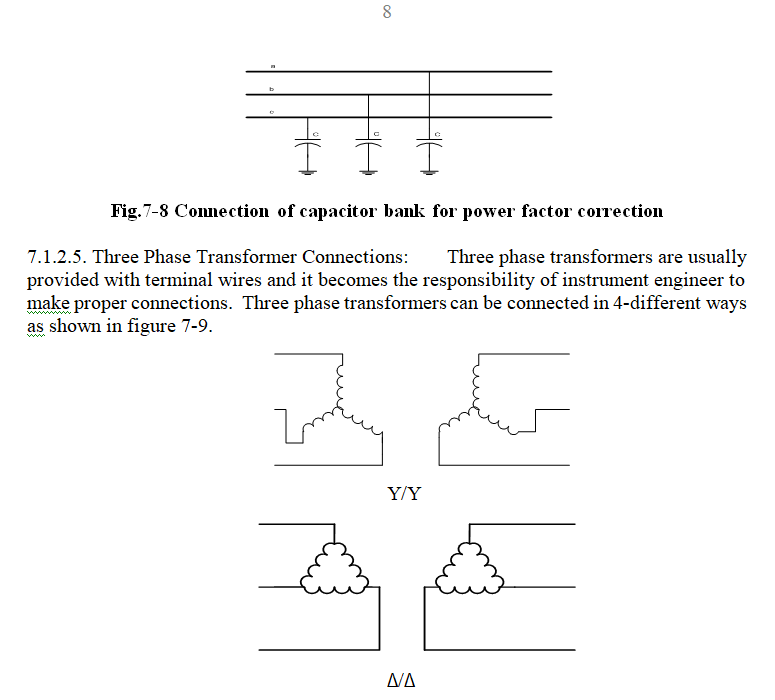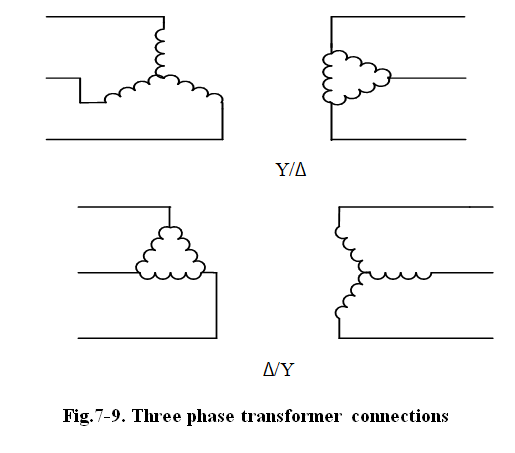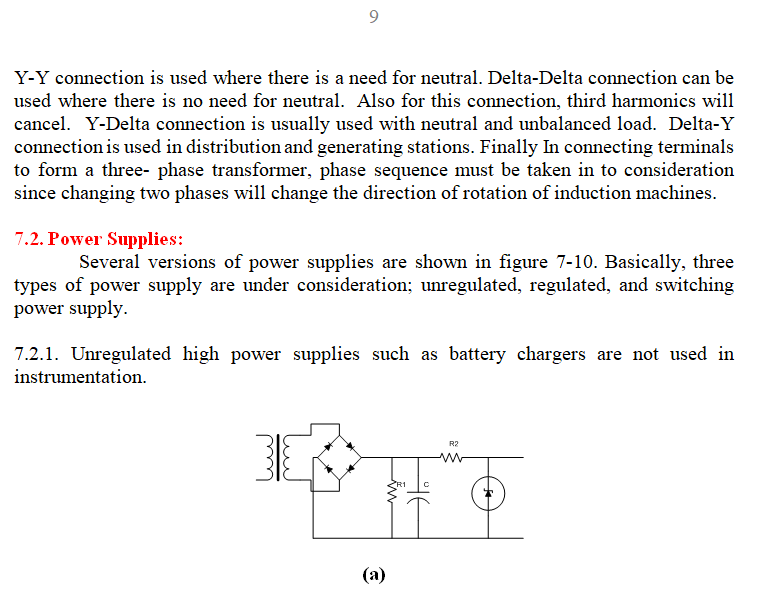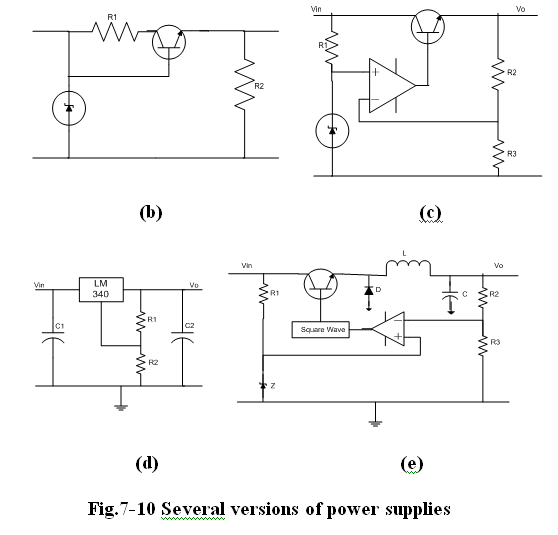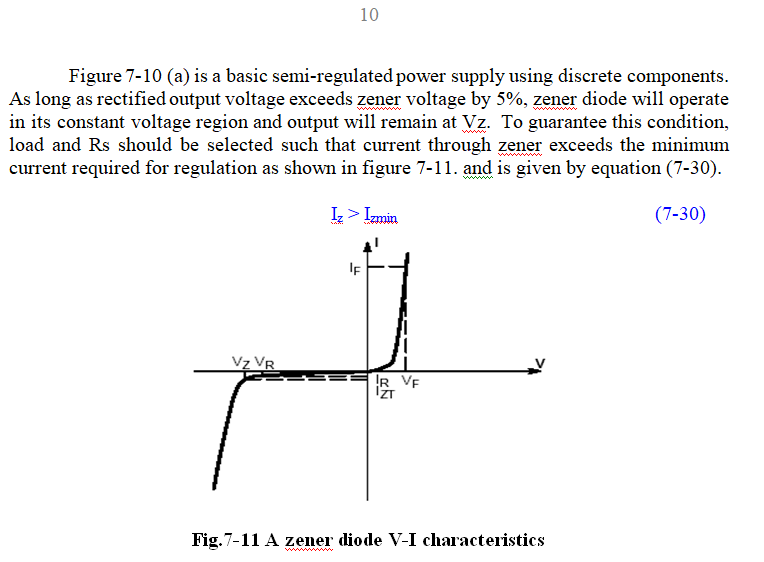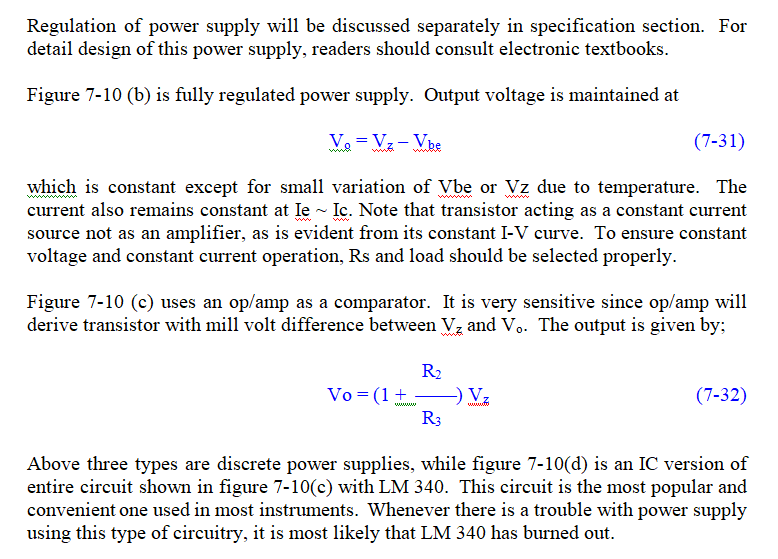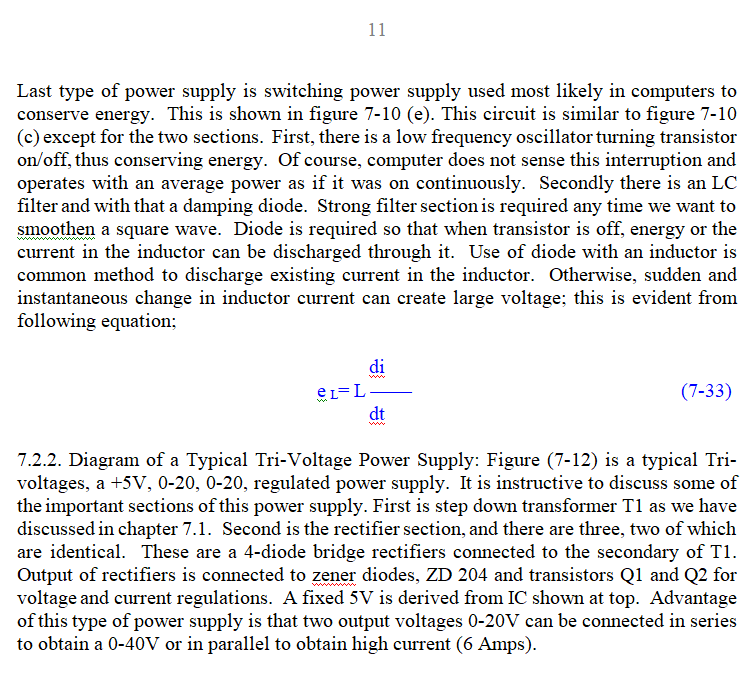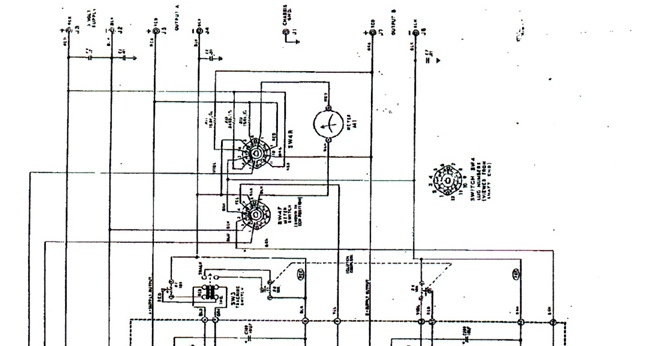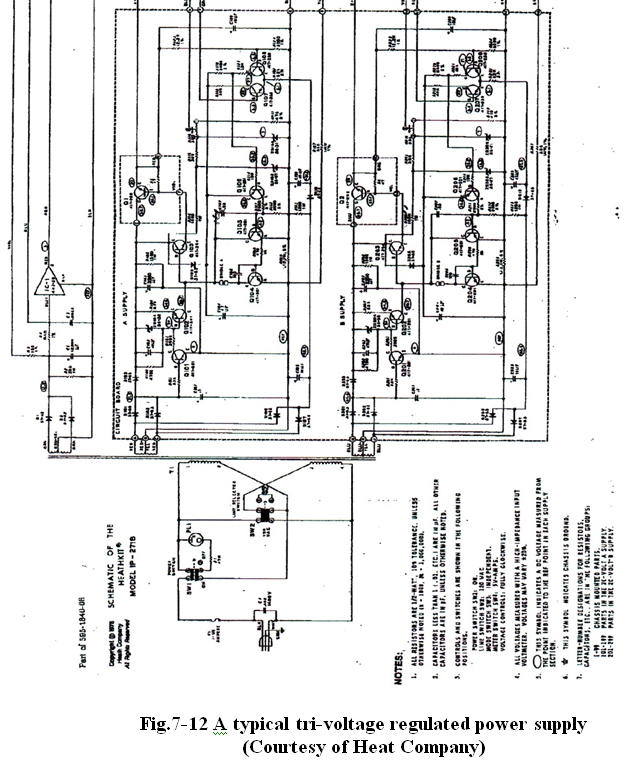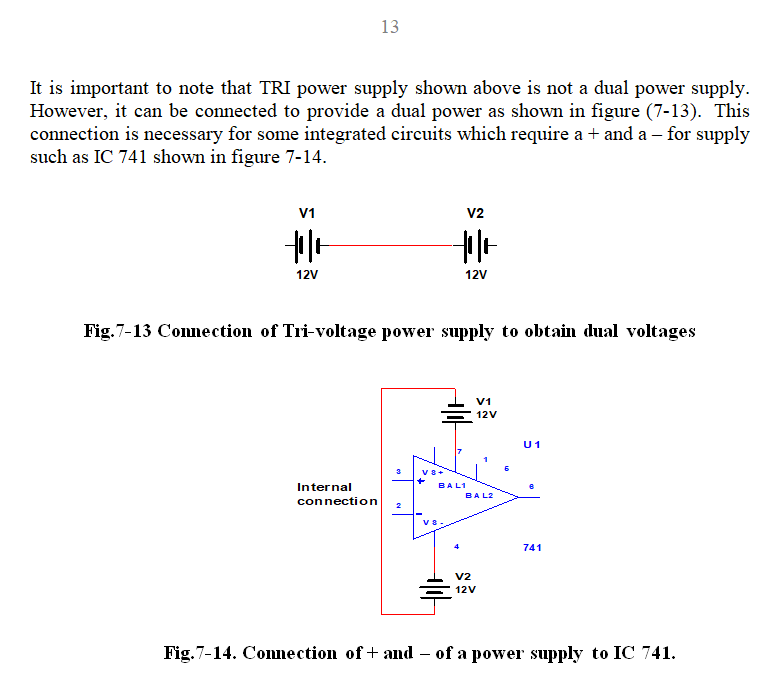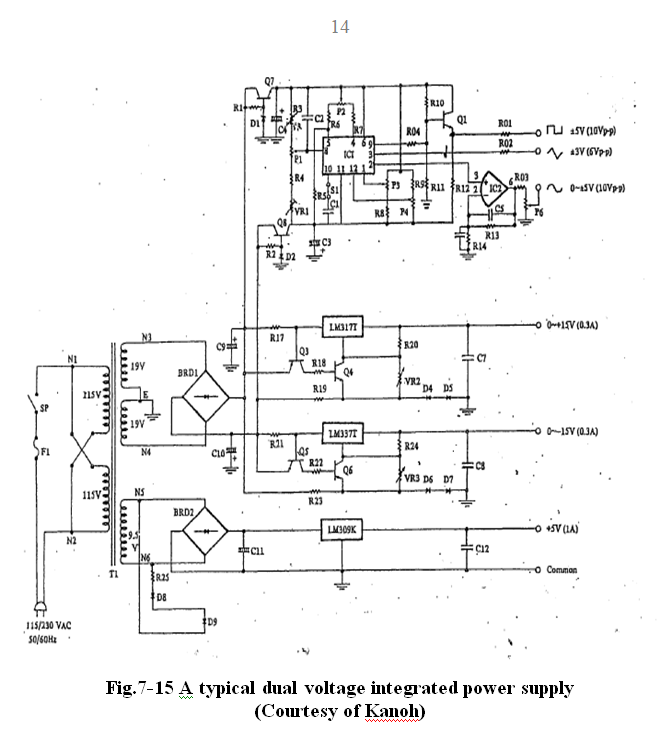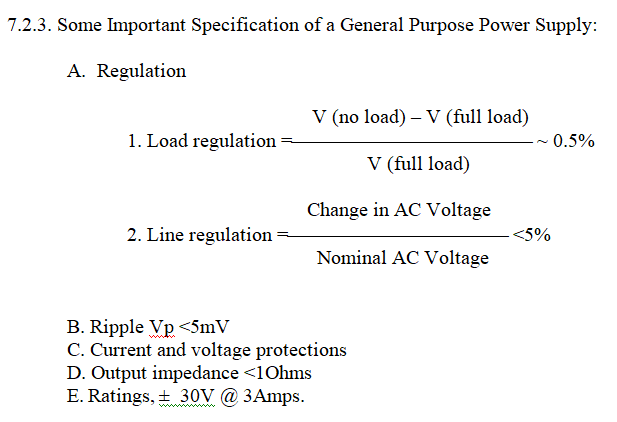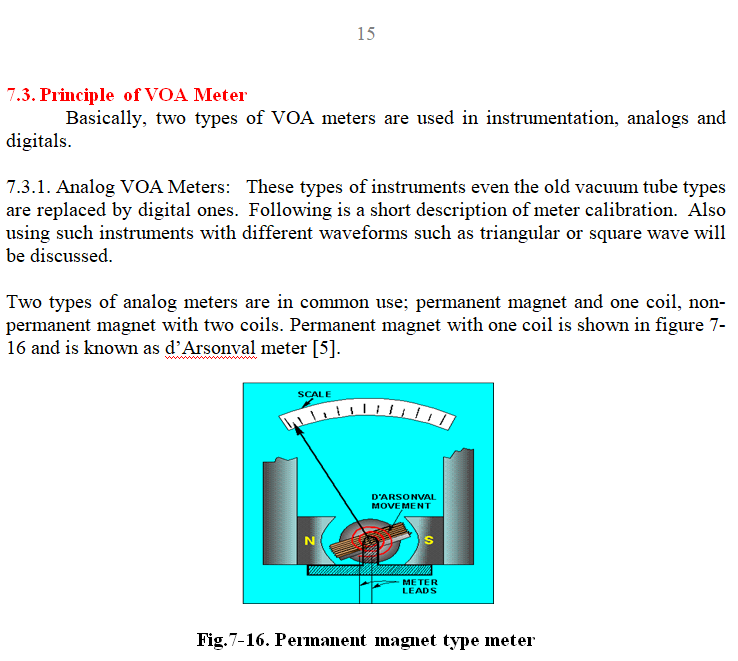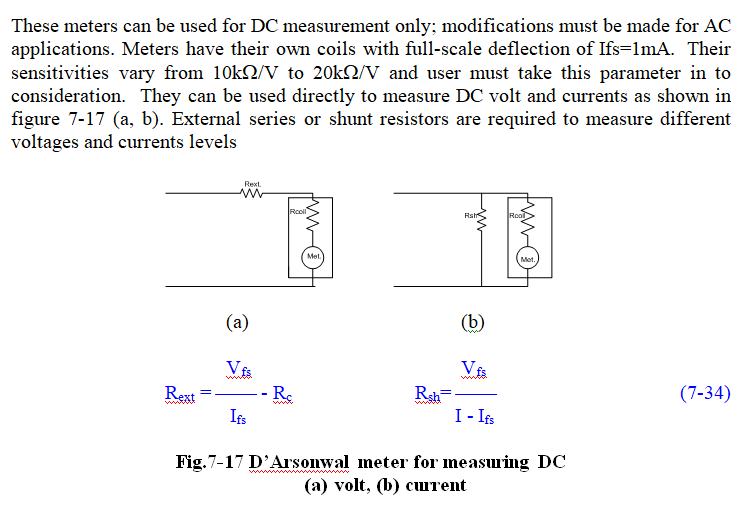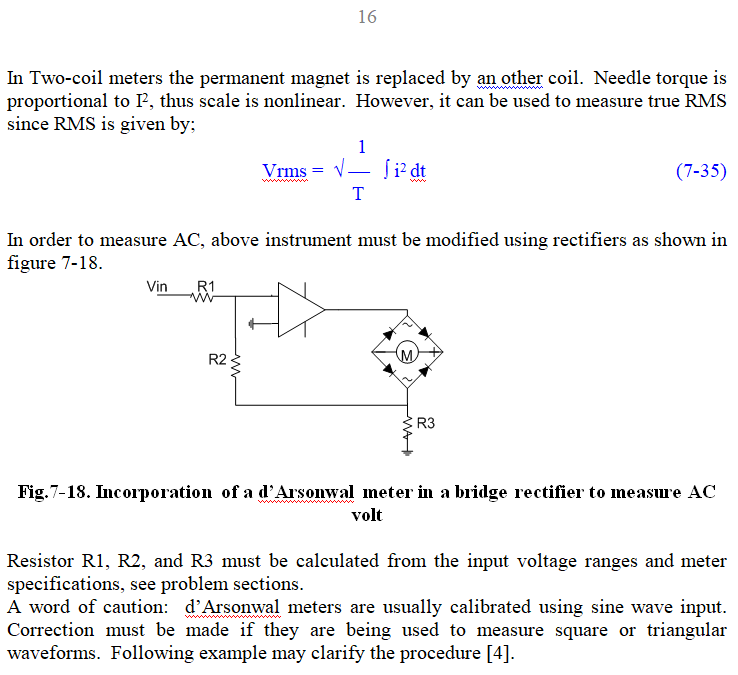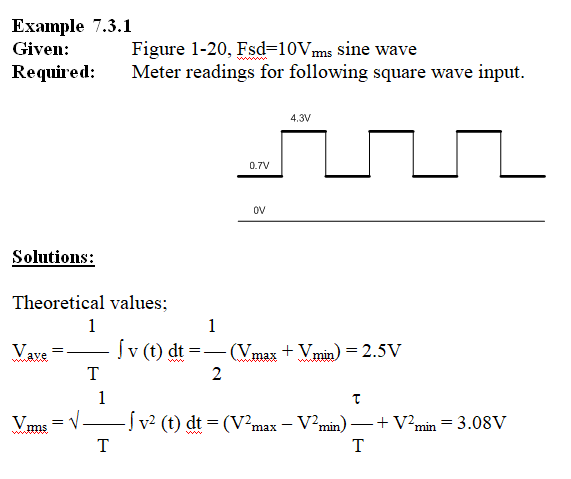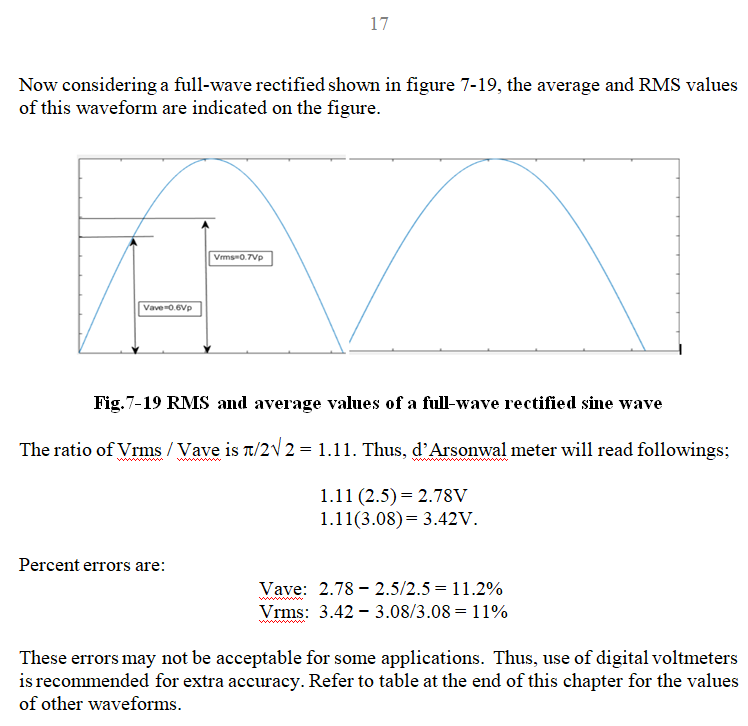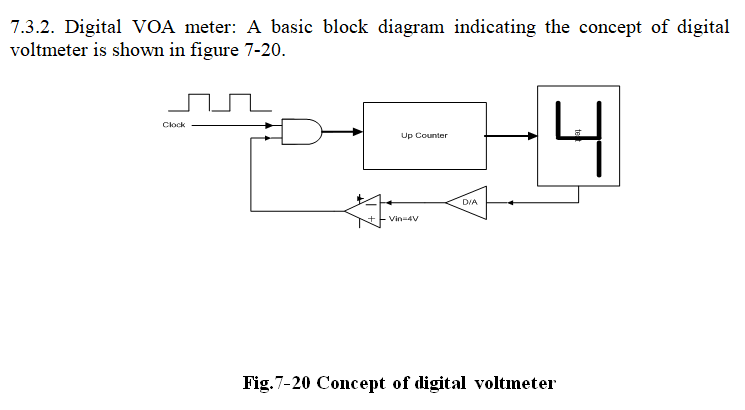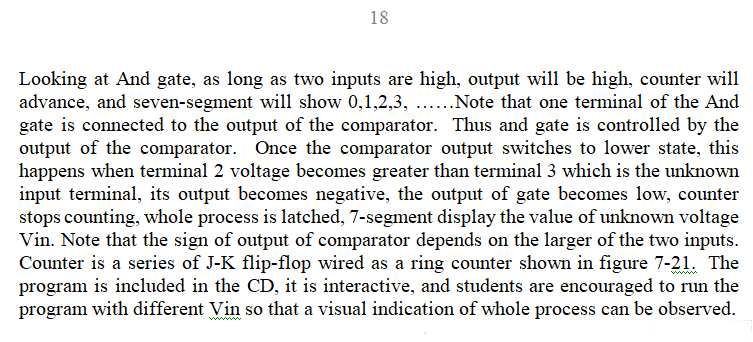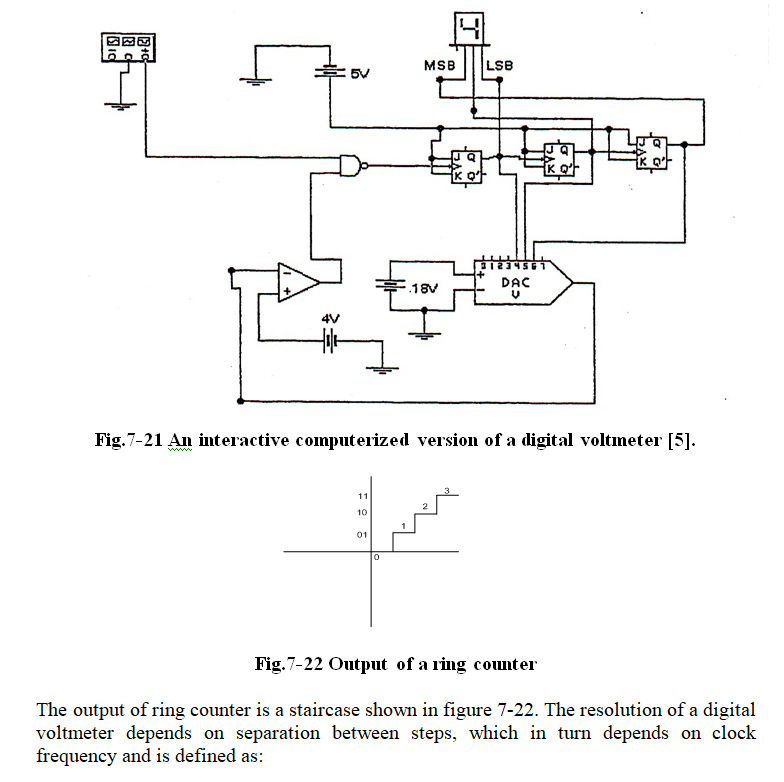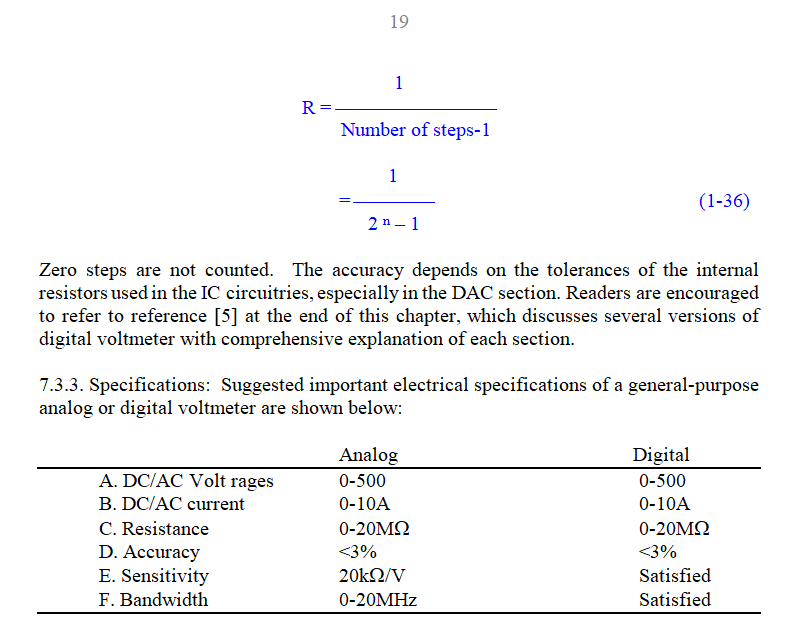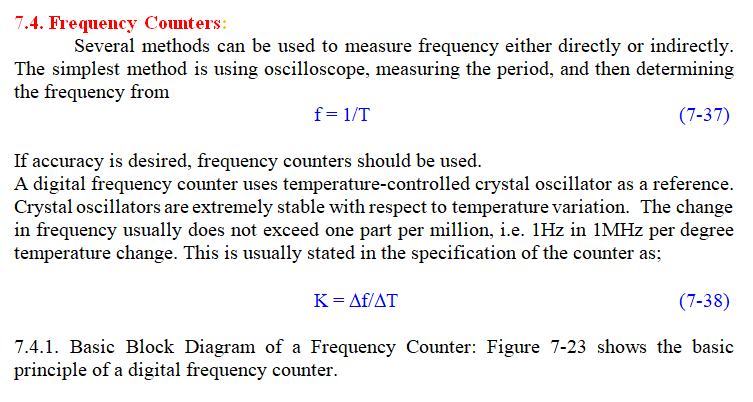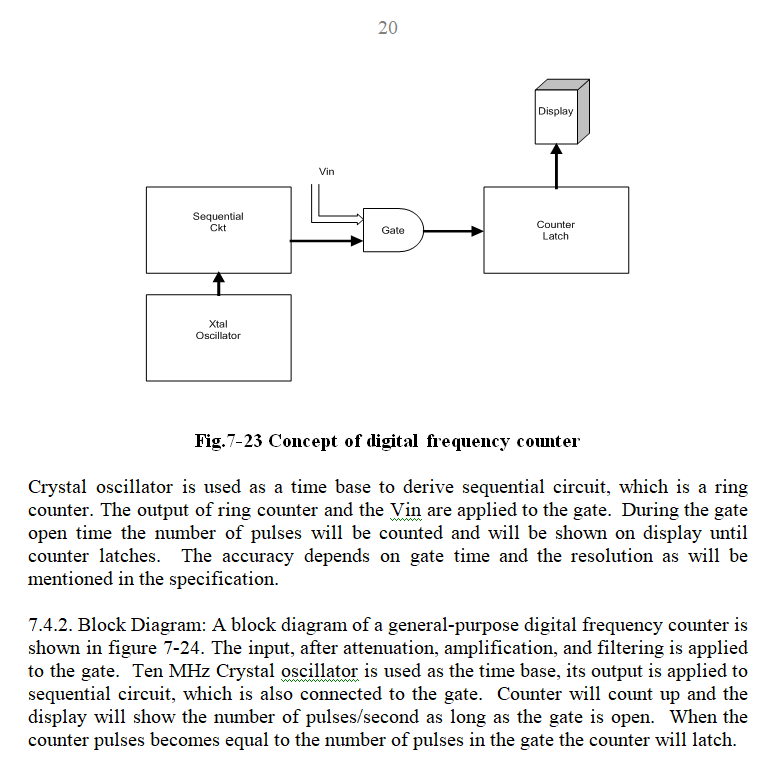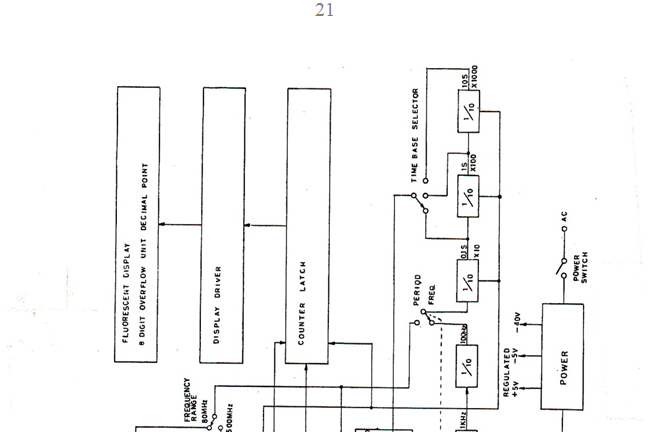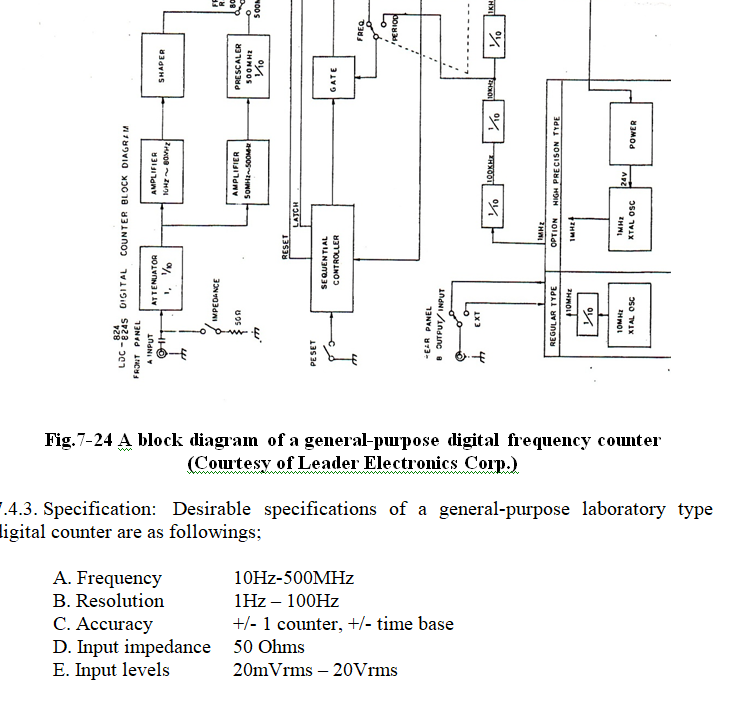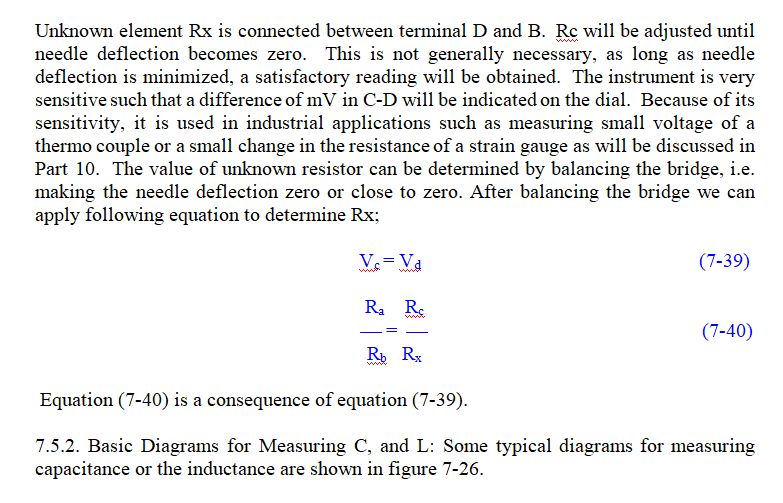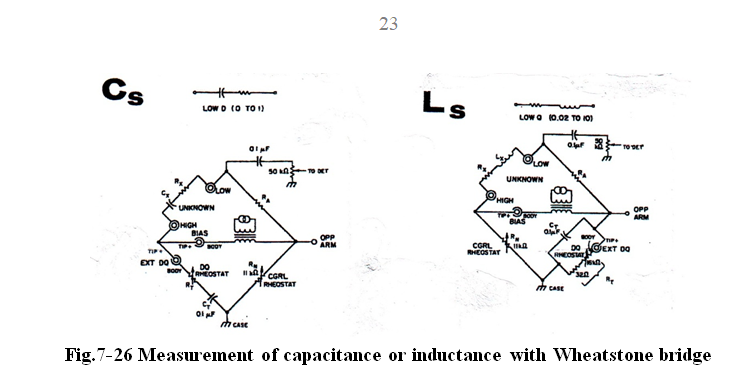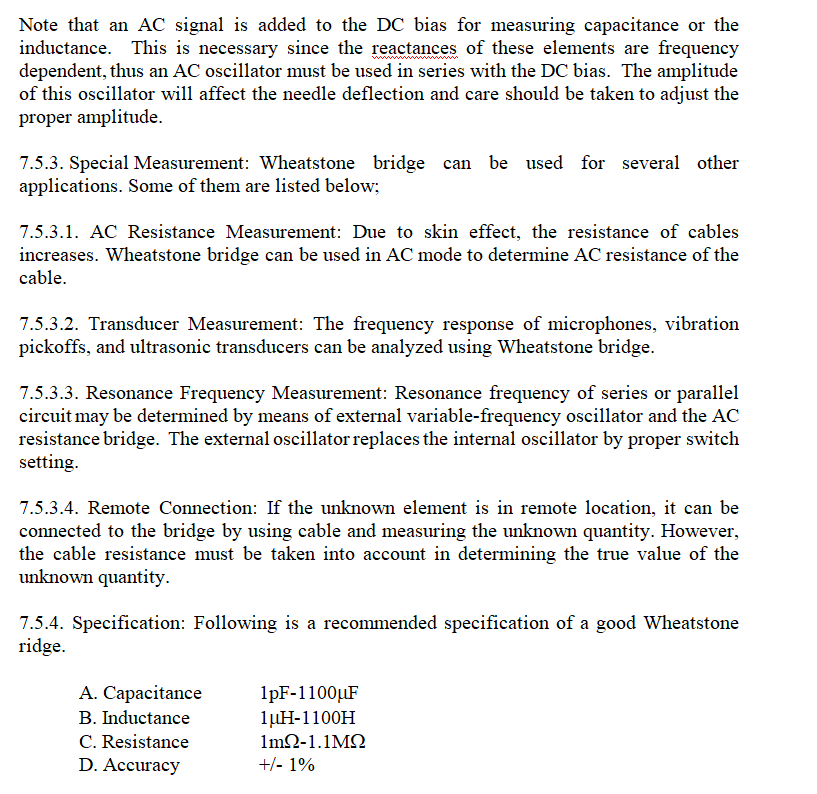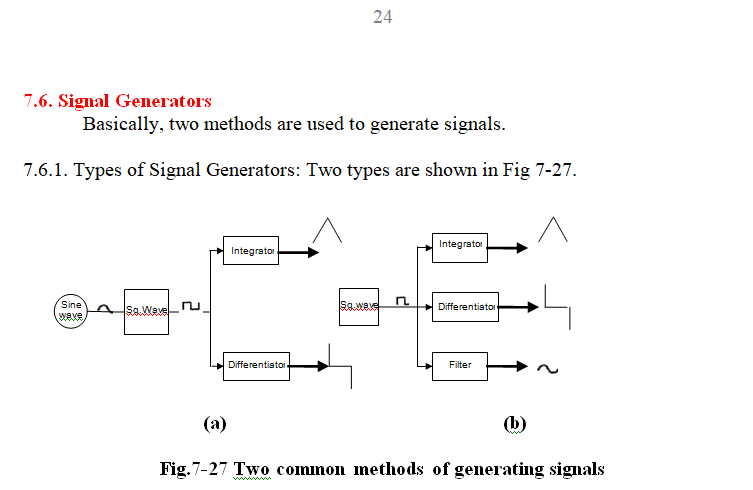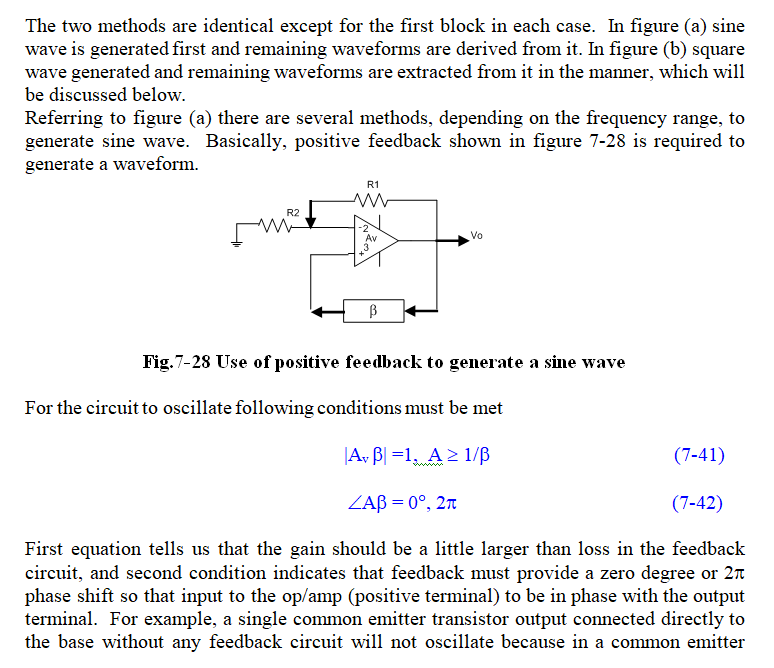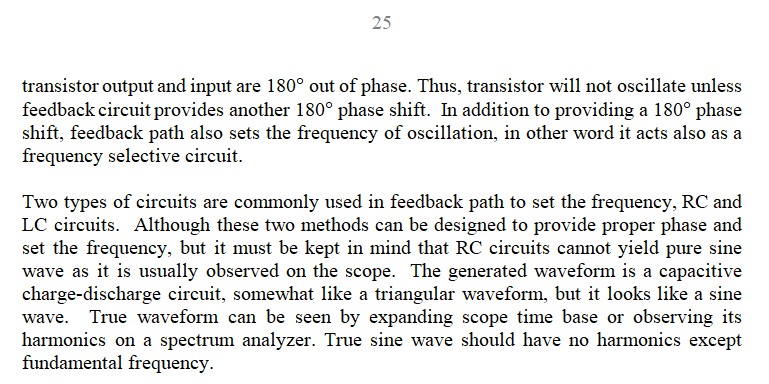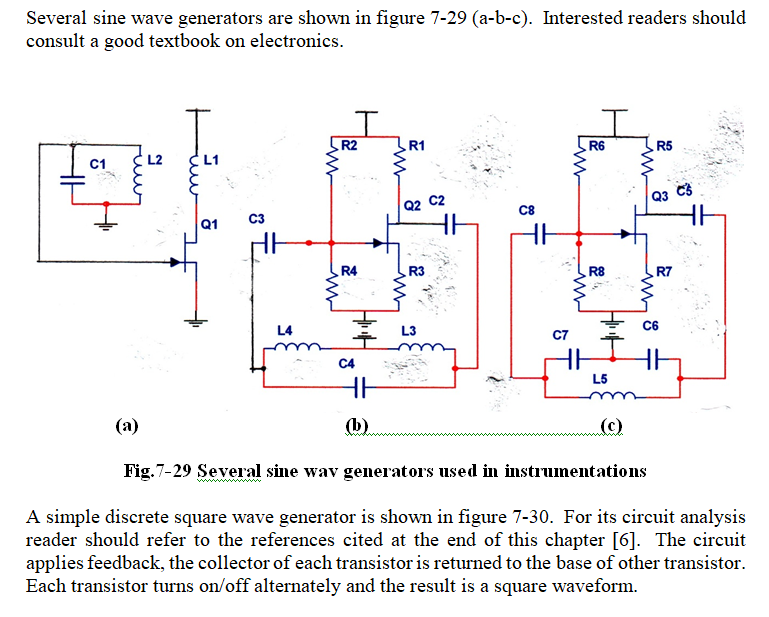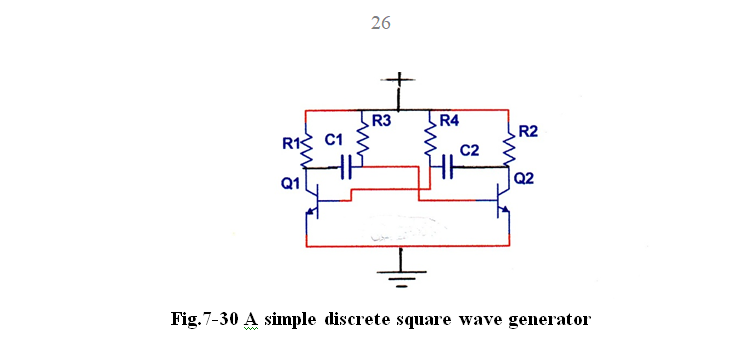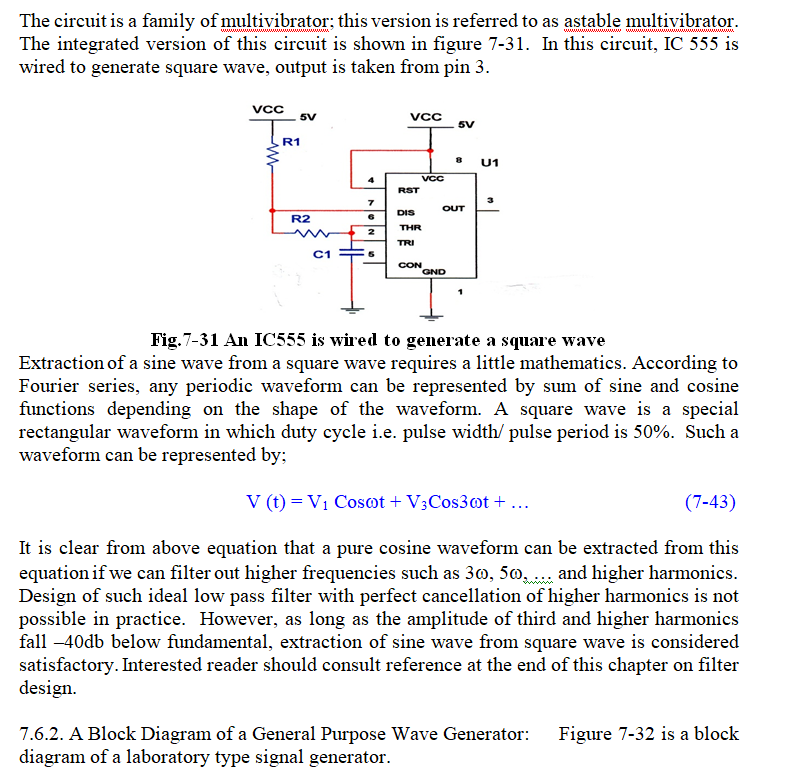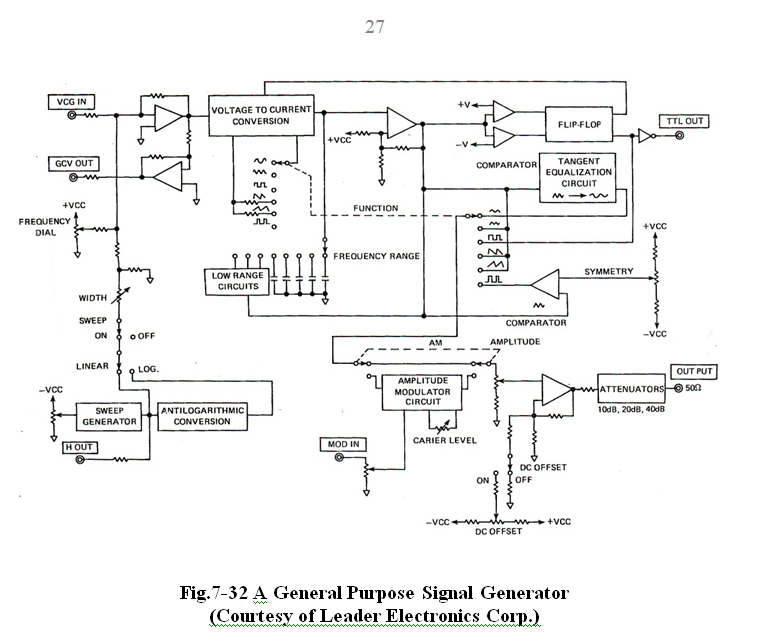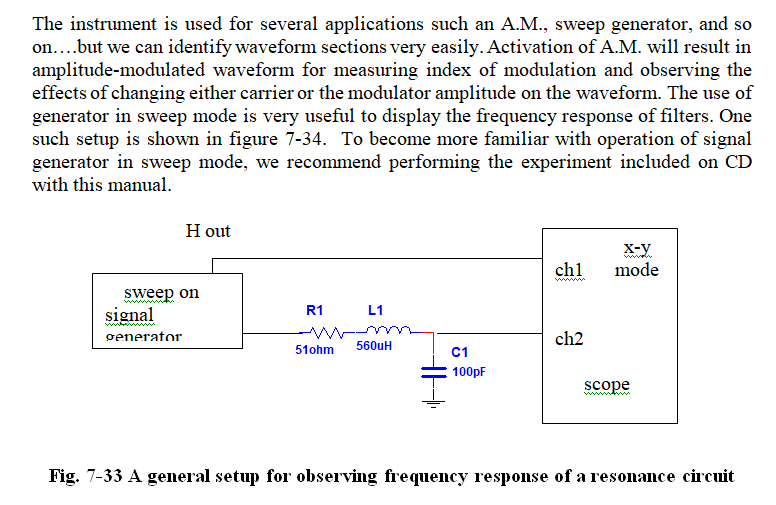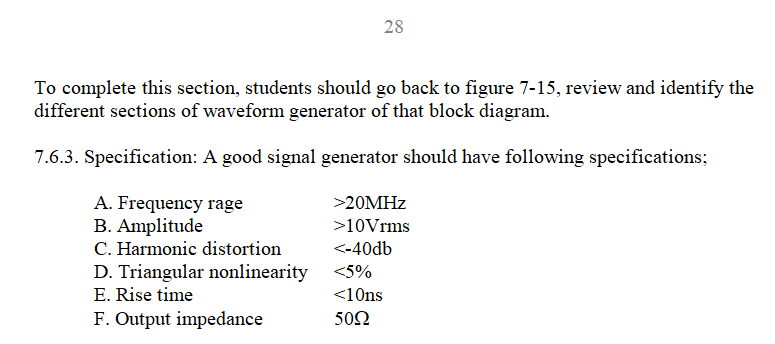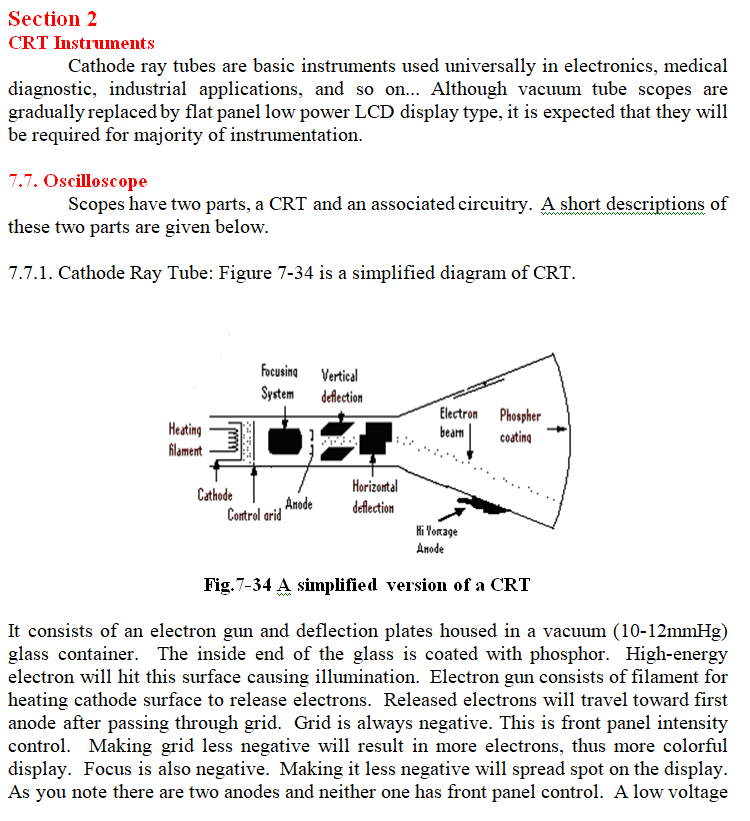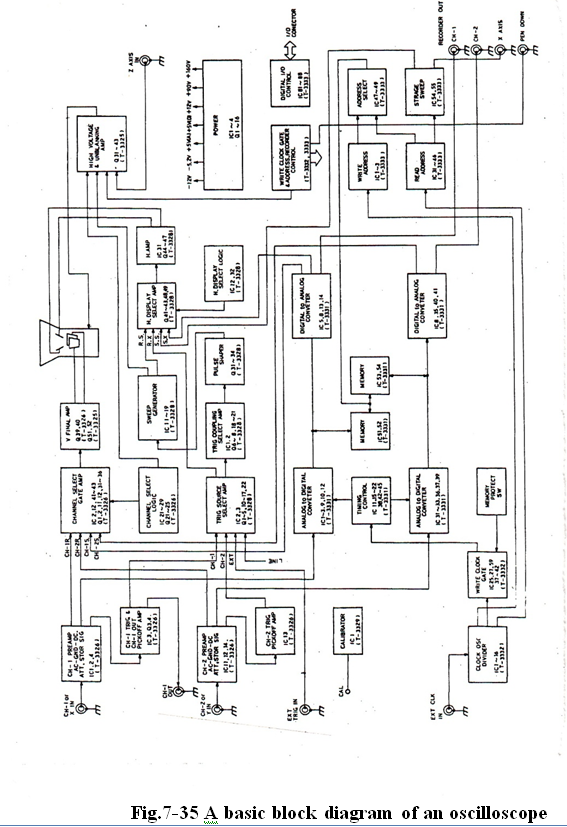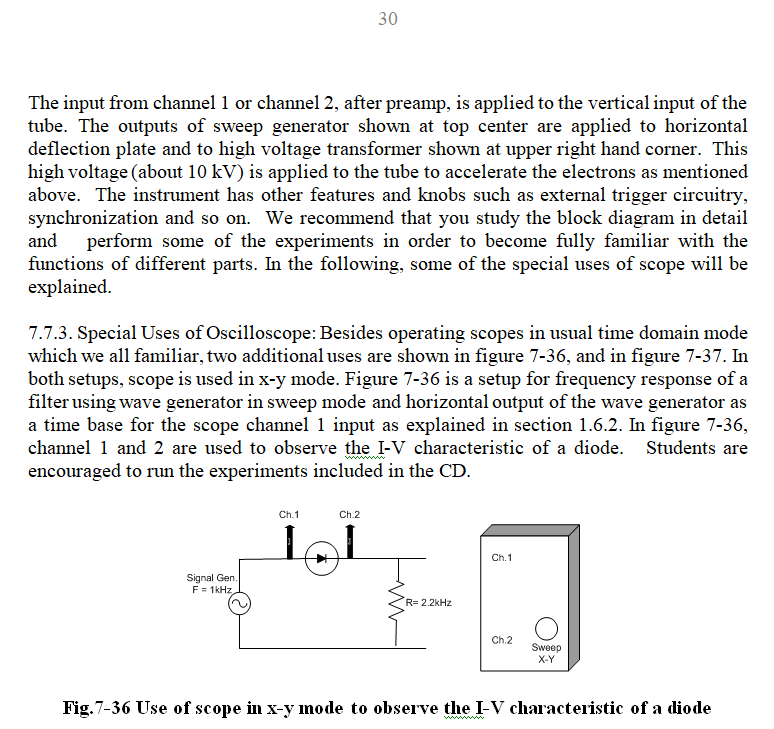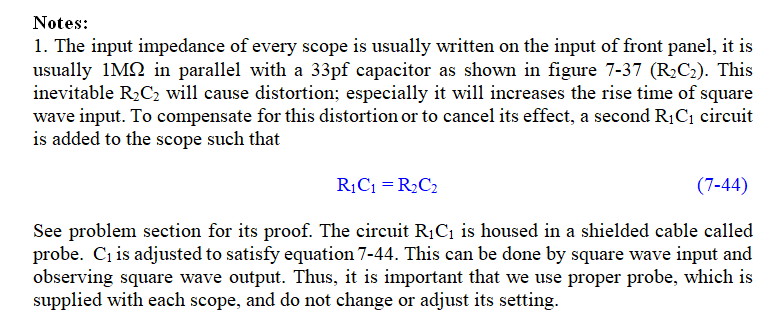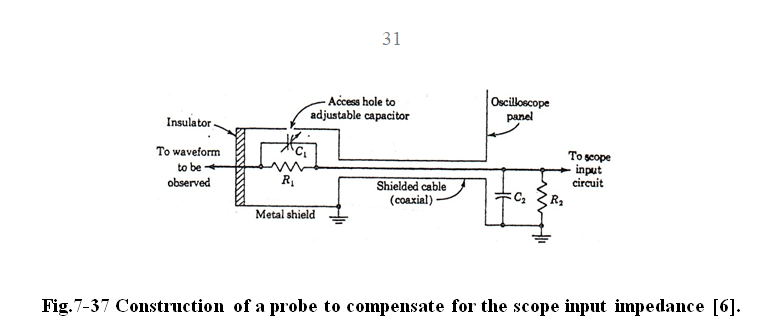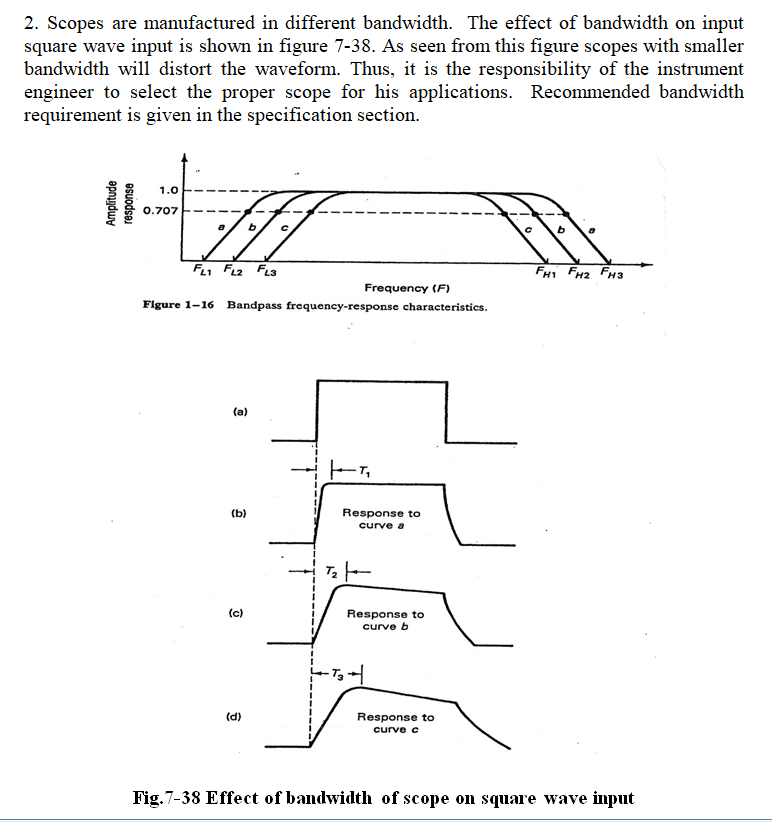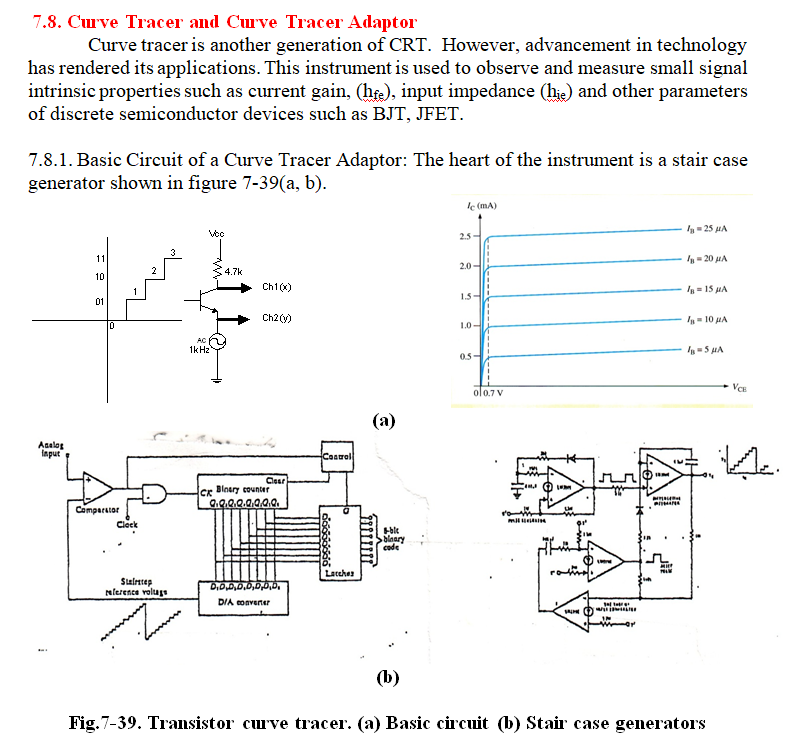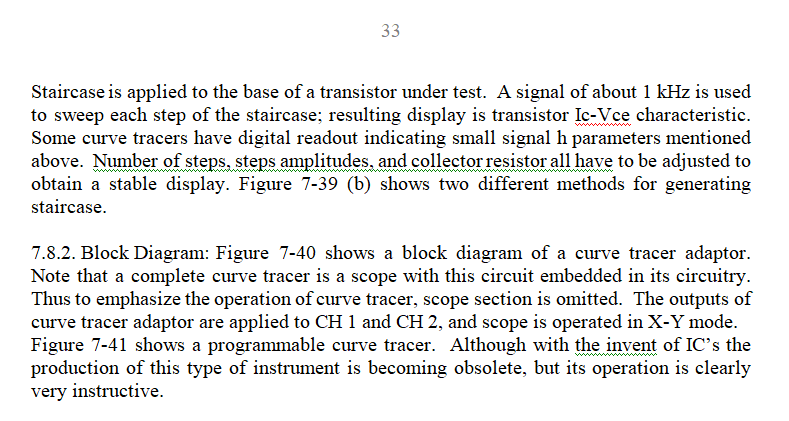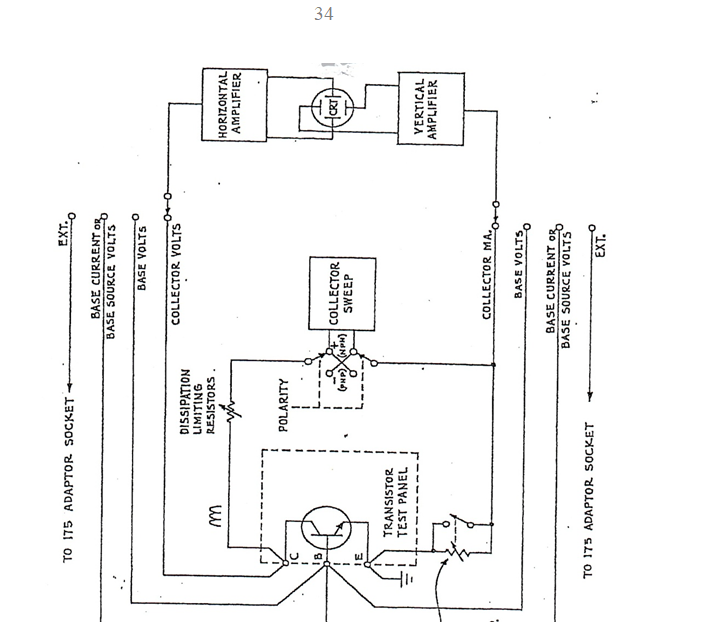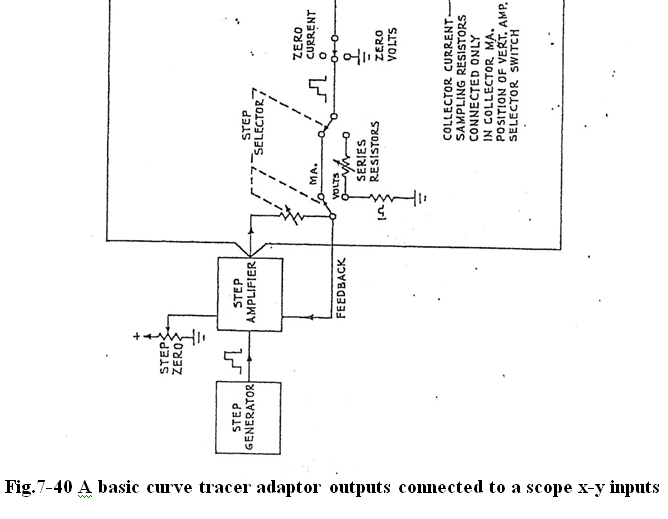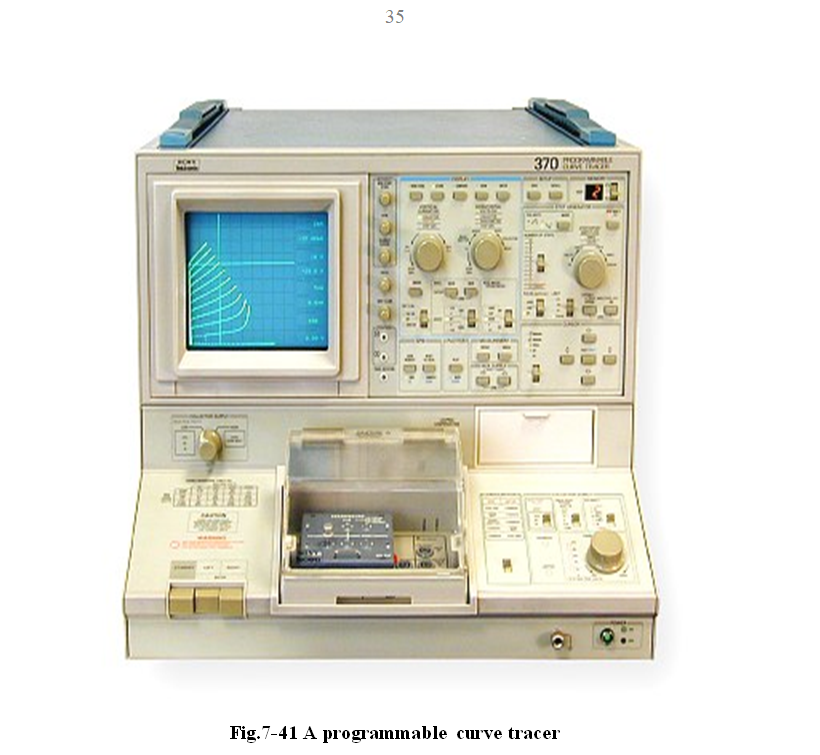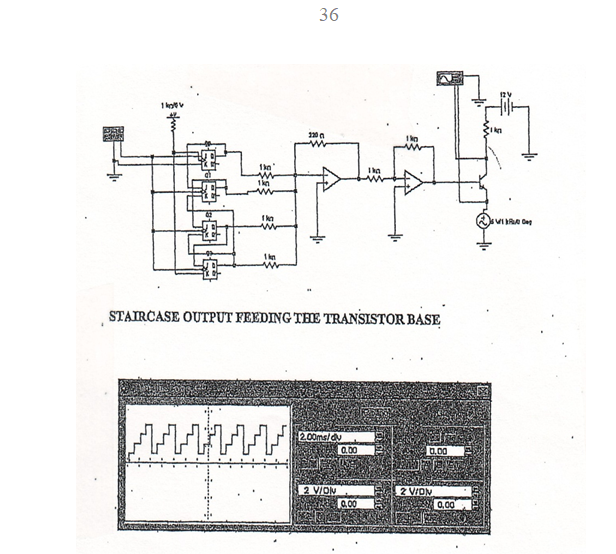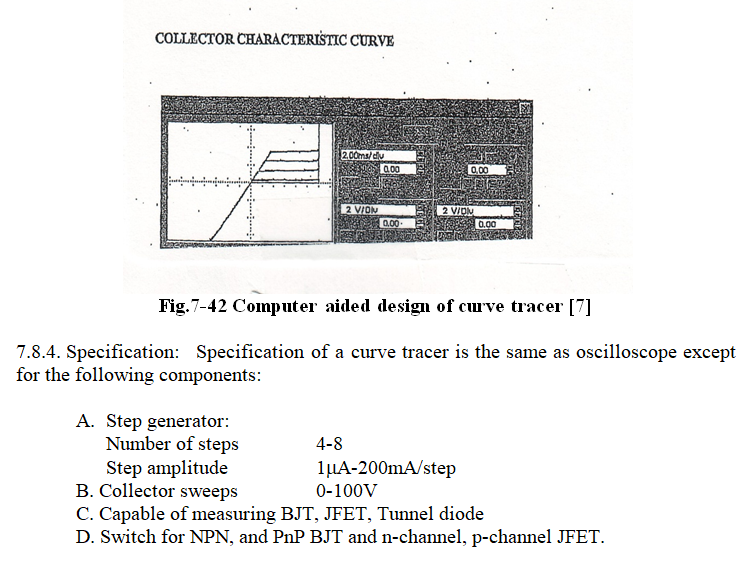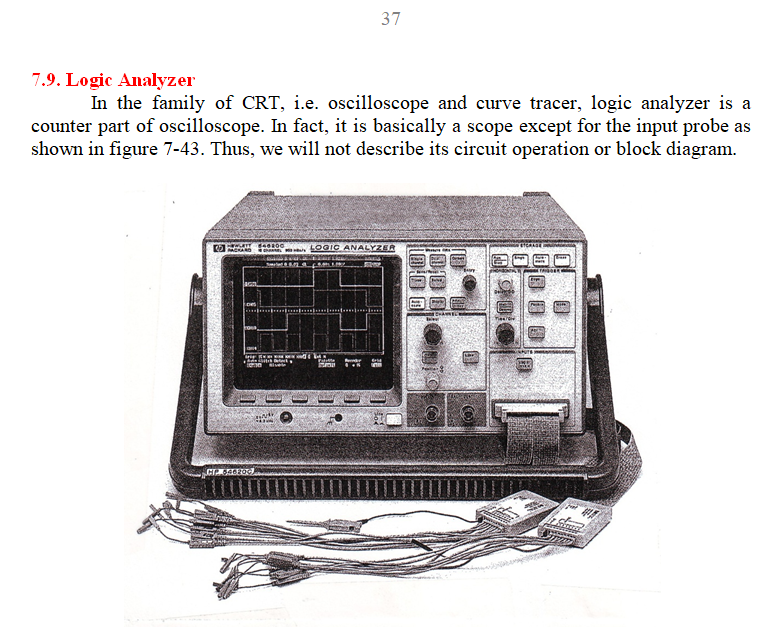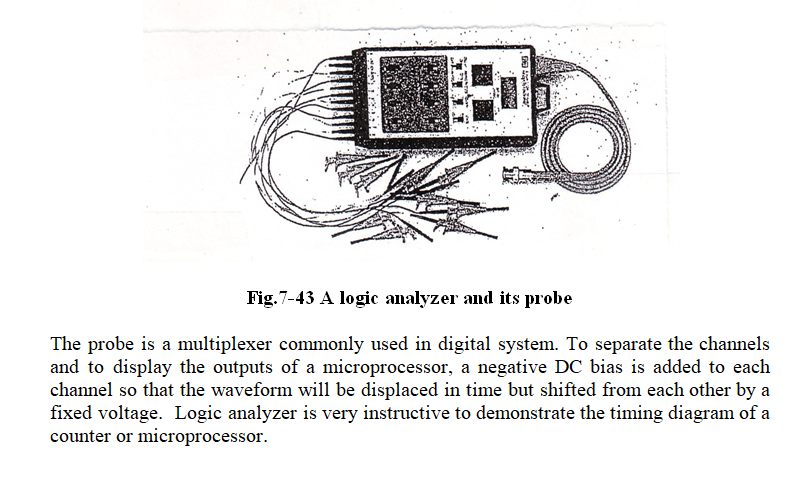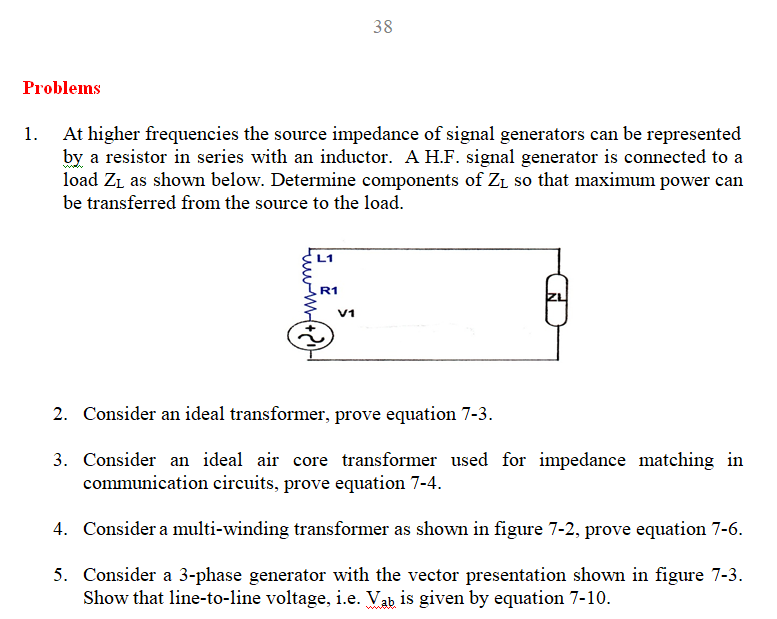 11. Consider transformer- coupled oscillator shown in Fig 7-29(a). Drive an     expression  for oscillation frequency with mutual coupling between L1 and L2 taking in to consideration.  

     12. Determine resonance frequency , B.W., and the Q (quality factor = Fr/B.W) for the circuit shown in Fig 7-32.

     13. Refer to Fig 7-38, prove equation 7-44.